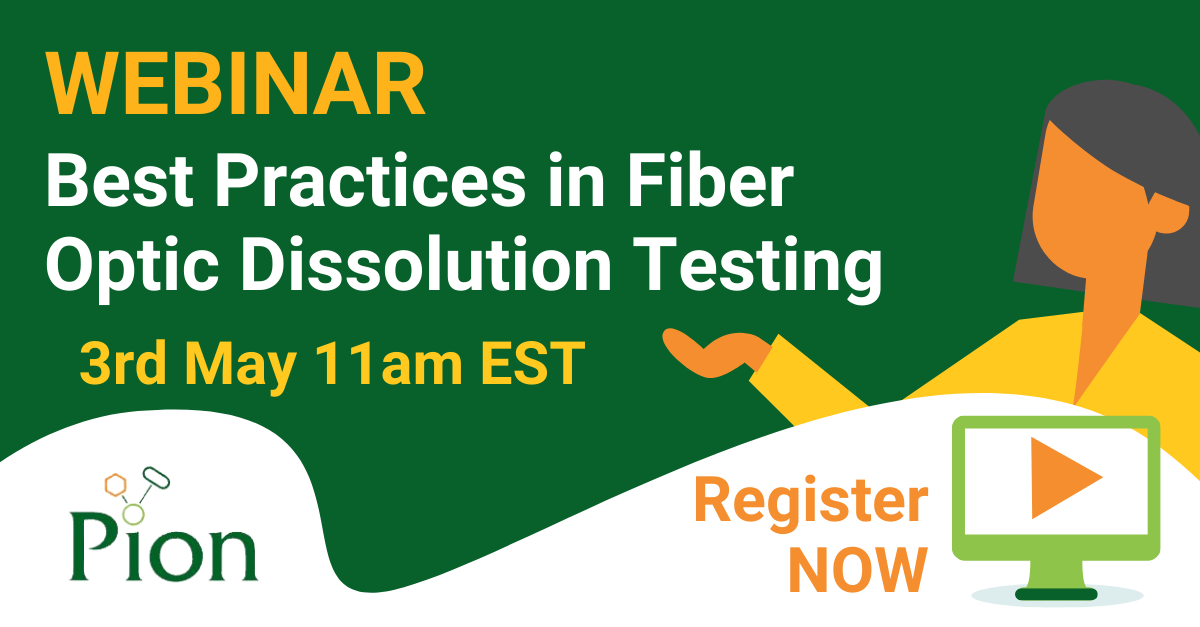 How to obtain richer data before clinical trials, with well designed fiber optic dissolution experiments
Are you looking for a way to correctly and accurately measure dissolution in real time as part of your early stage formulation studies? Attend this webinar to learn how to perform fiber optic in vitro dissolution testing to gain insights that are usually only available in vivo.
This event will provide best practices for designing the best performing experiments using the Rainbow R6 from Pion, an in-situ fiber optic concentration monitoring system. The Rainbow R6 performs powerful measurements of dissolution in real time. It is utilized for dissolution testing, flux assays, solubility studies and other applications requiring high accuracy and repeatability in concentration measurement. The Rainbow R6, introduced in June 2020, is the core of Pion's integrated microDISS and miniDISS dissolution monitoring systems, used for early phase compound screening and studies with biorelevant volumes, and FLUX systems, which improve the assessment of absorption potential.
Real-world benefits of in situ dissolution testing
The detector makes all the difference
Utilizing 2nd derivative analysis for confirmation and calculation
Qualitative or quantitative...designing the right experiment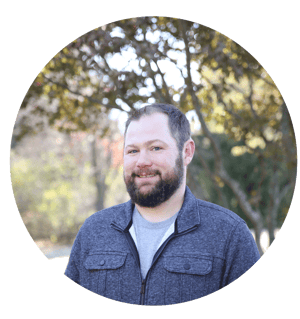 Dave has been involved on the commercial side of life science companies for nearly 20 years, with the majority of that time spent in dissolution related applications. Dave has held numerous sales, sales management, and product management roles throughout his career and is currently serving as a technical consultant to Pion, helping to support their fiber optic product portfolio. In June 2021, Dave started his own company, Selling Science Inc, to help smaller technology companies position their products and services in the competitive drug development marketplace. It is Dave's vision that through credible representation along with proper process and structure, all new technology will be available to improve the efficiency and efficacy of drug products. www.selling-science.com